Welcome To THE sweet JUICE LIFE
Where we are somewhere between a donut and a green juice cleanse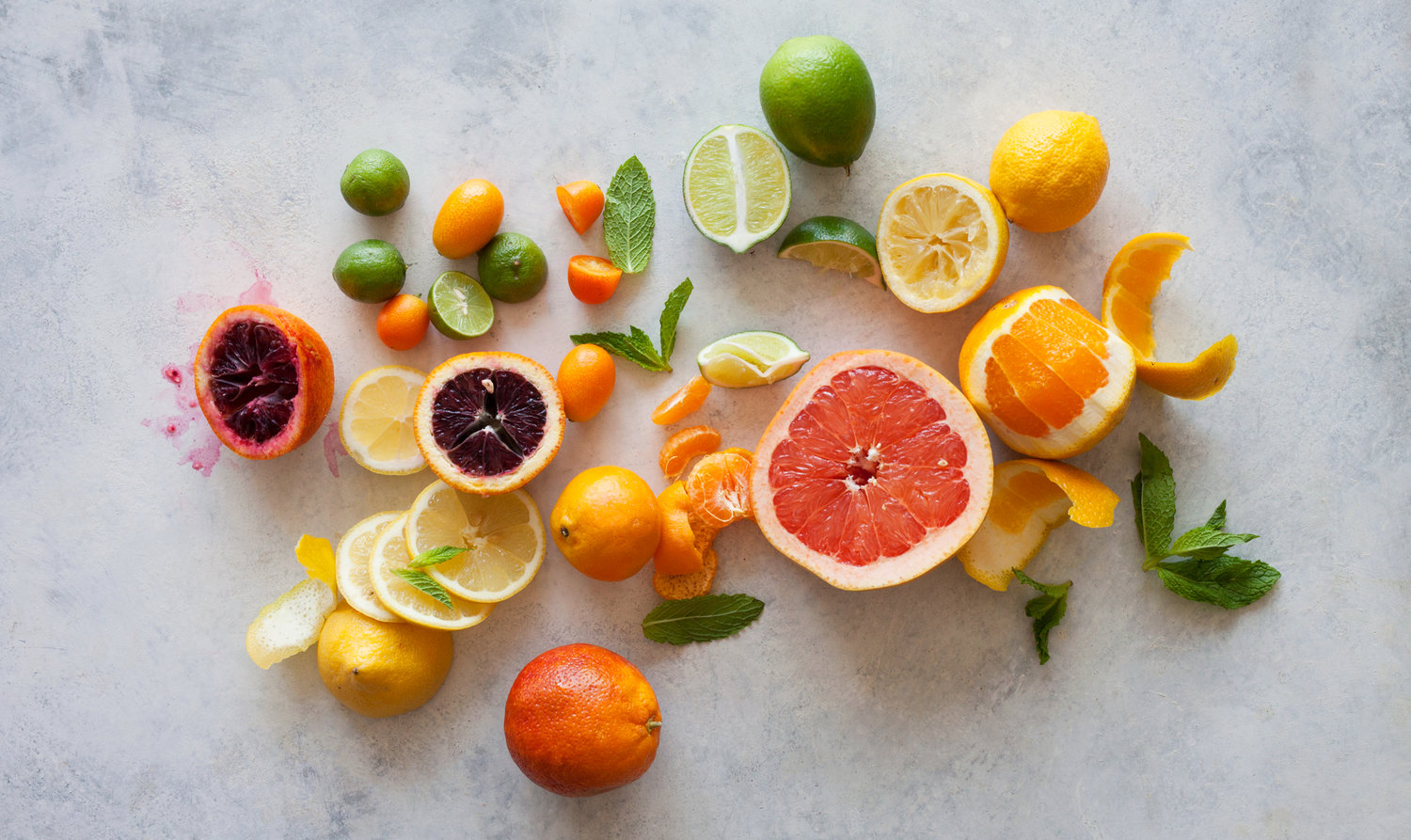 Our TheorY
We believe that fresh squeezed is the ultimate way to have all your raw fruits and veggies. Its nutritious, absolutely convenient and so tasty. You have more vitamins and nutrients by drinking rather than chewing. Our drinks are made from all natural whole fruits and pure ingredients. Our mission is to provide thirst-quenching, immune fighting, kick-ass drinks that are so yummy they put a smile on your face and leave your taste buds begging for more!
Our Juice
Our mission is to bring joy health and happiness to you. That's why we started La Orangette mobile so we can reach as many of you far and wide and bring you our happy juice. We use the freshest ingredients and juice them all fresh right in front of you so you know what you are getting in every cup, no preservatives or added sugars and no nonsense... We bring you refrershing happiness with our lip smacking lemonades too, squeezed fresh at the orange truck with filtered h2o, pure organic cane sugar, and all kinds of fresh fruit mixed in. Our lemonade is an absolute delight.
our little Orange travels near and far to bring you the happy juice…
To find us at our upcoming events make sure you follow us on social media and please stop by and hi!
our mission
We Created La Orangette Mobile to bring you Good Health and Happiness where ever you may be.